Michael Ditchfield electrifies audiences with his passionate message of what we can all learn from people in developing countries. Taken from his book – Life's Too Short for Leftovers: 9 Lessons from a Third World Kitchen – his story engages listeners in thought-provoking reflections of how these nine lessons can impact and enhance our own lives.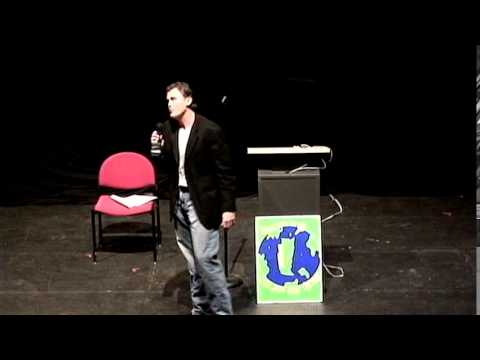 Specifically, Michael takes us on a journey through his encounters with the people of Africa. In his presentations, we discover an enlightened perspective based on valuable lessons learned from their "kitchen of life."
"Ingredients" of accountability, responsibility and decency resonate throughout Michael's presentations as he delivers a powerful message that can be applied to all facets of life – from personal and business relationships, to professional and avocational endeavors.
Michael's audiences gain a sense of urgency to act on the present moment, and to lead a more productive and purposeful life that gives and receives more fully.
Contact Michael about speaking at your event.