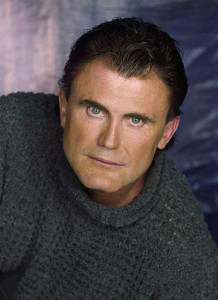 Humanitarian Michael Ditchfield – best-selling author, sought-after speaker, entrepreneur and former professional athlete – originally hails from Lancashire, England. Committed to addressing the humanitarian plight of developing countries, Ditchfield speaks widely on promoting empowerment while inspiring change in different cultures and individuals.
Ditchfield works with orphans of the 1994 Rwandan genocide, establishing a branch of the Sports for Peace Foundation along with promoting the Sonrise School. He also works with the international Nobel Laureate group PeaceJam, and is a consultant to the Born To Be Free Foundation and Mandela Academy in Ghana. He is an advisor to the international sports company, the Aspire Group, which takes individuals, businesses and teams to greatness.
Ditchfield was instrumental to incorporating sports into Project Mercy's work in Ethiopia, and served as President of the Sixteenth of May Foundation which helped rebuild villages in South Sudan. Additionally, he participated in the Save Darfur campaign, speaking at the Olympic torch ceremony as the Team Darfur representative for athletes worldwide.
Ditchfield graduated from the University of Bradford before he relocated to the United States, completing graduate coursework while coaching at Penn State University. He resides in Denver, Colorado, where he served as Board President of the Colorado Coalition for Genocide Awareness and Action. Ditchfield remains dedicated to transforming lives by advocating for human dignity and decency across the globe.